Spicy Lentil Soup
A flavoursome and easy soup to rustle up that is also full of goodness. The lentils make the soup filling and I find that no toast or bread is necessary.
Ingredients
2 tbsp gluten and wheat free curry paste
1 onion - chopped
2 carrots - chopped
2 sticks of celery - chopped
140g dried red lentils
1 litre hot vegetable stock (from a stock cube is fine)
Salt and freshly ground black pepper
½ tsp dried parsley
Information
Serves: 4
Diet: Gluten and Wheat Free
Method
Prep time: 20 mins Cook time: 25 mins
In a large pan, fry the curry paste, onion and celery for 2 minutes, then stir in the carrots and lentils and coat in the curry paste. Cook for 2 minutes, then add the hot stock and simmer for 20 mins until the lentils are tender. Whizz with a hand blender or in a food processor until smooth. Season to taste with salt and freshly ground black pepper.
Return to the heat and warm through and serve, sprinkled with a pinch of dried parsley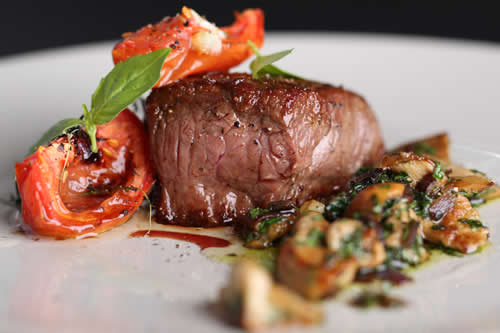 Main Course Recipes