Chocolate Fudge
If you are looking for a great gift idea, then this chocolate fudge recipe could be what you are after. Make if for friends and family and pop it in a decorative bag or tin for a handmade gift that beats any shop bought fudge. This recipe uses the microwave, so it's much quicker than traditionally made fudge, which can be quite laborious.
Ingredients
100g chocolate - milk or plain - broken into pieces
100g unsalted butter - melted
450g icing sugar
45ml milk
1 tsp vanilla extract
Information
Serves: 6
Diet: Gluten and Wheat Free
Method
Prep time: 5 mins Cook time: 15 mins
Put the chocolate in a microwavable bowl and heat in the microwave on medium heat. Stir every 30 seconds and it will probably take around 2-3 minutes until it has just melted.
Add the butter, icing sugar, vanilla extract and milk, and mix well. Heat on high for 3-4 minutes. Take the mixture out of the microwave and beat well every minute. Take care, as the mixture and bowl will be very hot.
When the mixture starts to set around the edges of the bowl and becomes thicker, it is then ready to pour into a greased, 20cm x 15cm dish.
Allow the fudge to set for a few minutes before marking into squares, using a knife. Leave to cool before removing from the dish.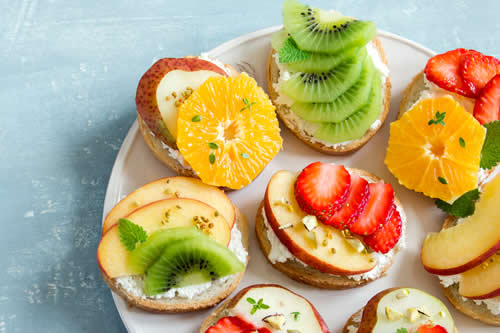 Sides & Snack Recipes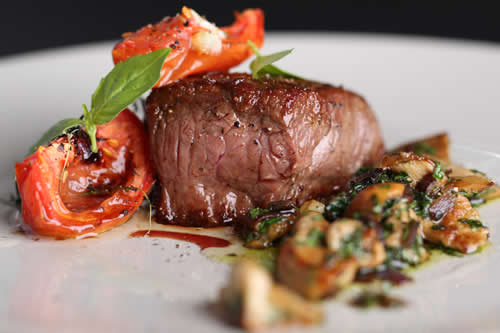 Main Course Recipes