Chorizo and Chickpea Soup
This warming chorizo and chickpea soup is packed with flavour. It can be made and then frozen to eat at a later date, or why not double up and put half in the freezer for another day.
Ingredients
1 tsp olive oil
400g tin chopped tomato
100g gluten and wheat free chorizo - chopped
1 red onion - sliced
1 clove garlic - crushed
1 tbsp tomato puree
100g baby spinach - chopped
½ tsp smoked paprika
410g tin chickpeas - drained and rinsed
1 gluten and wheat free chicken or vegetable stock cube
1 tsp sugar
Information
Serves: 2
Diet: Gluten and Wheat Free
Method
Prep time: 10 mins Cook time: 15 mins
In a non-stick pan, heat the oil and fry the onions, garlic, smoked paprika and chorizo for a few minutes.
In a medium saucepan, tip in the tomatoes and a can of water. Gently heat and then add the hot onion, garlic and chorizo. Crumble in the stock cube, add the drained chickpeas, tomato puree and sugar and stir well.
Cover and leave to bubble over a high heat for around 5-6 minutes. Add the spinach and let it just wilt.
Ladle into bowls and eat with some home-made garlic bread – recipe can be found under our 'Starter' section 'Easy Garlic Bread'.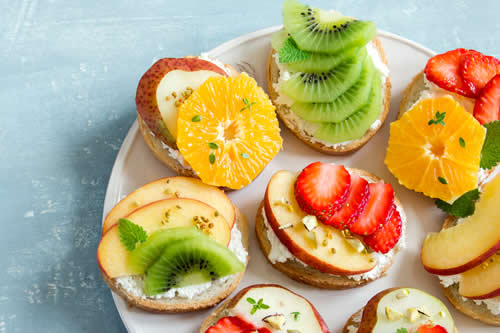 Sides & Snack Recipes