Welcome to Gluten & Wheat Free
Welcome to gluten-wheat-free.co.uk, a website with recipe ideas and information to assist with a gluten and/or wheat free diet.
More and more people are having to or are choosing to remove gluten and wheat from their diets. Those suffering from coeliac disease have an adverse reaction to gluten, a dietary protein found in three types of cereal: wheat, barley and rye. Eating foods containing gluten can result in very serious symptoms, and therefore a strict gluten free diet is a necessity.
View recipe
Mini Savoury Egg Cakes
These mini morsels are super easy to make and are delicious served warm or at room temperature alongside drinks at a party or can be eaten with salad for a quick light lunch. I have used ham, cheese and spring onion but there are loads of variations you could make. Experiment with your favourite foods and come up with your own creations.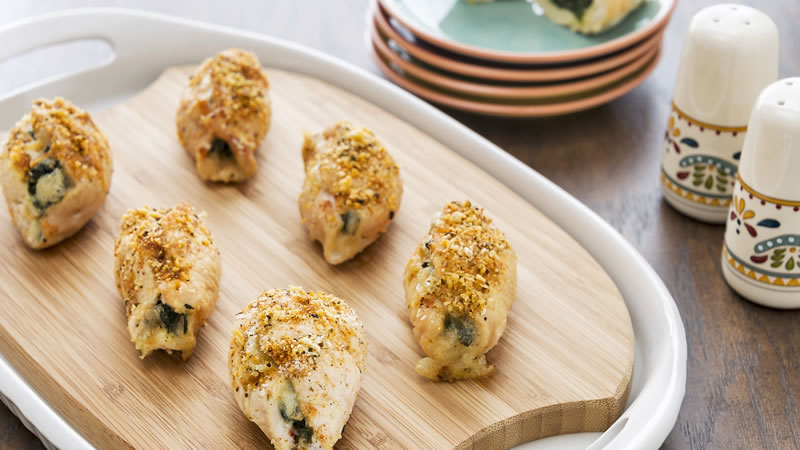 View recipe
Homemade Croutons
Making your own croutons for your salads and soups is so easy. They taste so much nicer than the shop bought varieties, which can be difficult to find when you follow a strict gluten and wheat free diet.
View recipe
Halloumi Chips
These crisp and slightly salty shallow fried halloumi chips make great party finger food. If you love fries and love cheese, then these are sure to go down a storm. Dip them in this tasty yoghurt-based dip for a mouth-wateringly tasty snack.
With so many people being diagnosed with Coeliac Disease, it is becoming increasingly easier to buy gluten and wheat free products. Food manufacturers and supermarkets have to label their foods clearly, highlighting whether the product contains gluten and wheat. Restaurants are much more aware of the need for both gluten and wheat free options on their menus and ensuring that there is no gluten and wheat cross contamination when food is being prepared and cooked.
There are many other reasons why people choose to omit gluten and wheat from their diets. Life style choice, intolerance, can help some skin conditions, can help with the symptoms of IBS, less flatulence and the desire to eat less processed foods are just some. Removing foods that contain wheat and gluten has become popular amongst athletes, with many high profile and successful sports stars following a gluten and wheat free diet.
If you are considering removing wheat or gluten from your diet, it is advisable to seek medical advice first by speaking to your GP or healthcare professional.
There is a wealth of information about Coeliac Disease on the following website: https://www.coeliac.org.uk/home/