Gluten & Wheat Free Food
Being on a gluten free or wheat free diet is not always easy, especially when you are eating out in restaurants or round friends or relatives who don't know what you can and can't eat.
However, whilst at home, and as long as you have some basic ingredients, it is fairly easy to adapt most recipes to make them gluten and wheat free.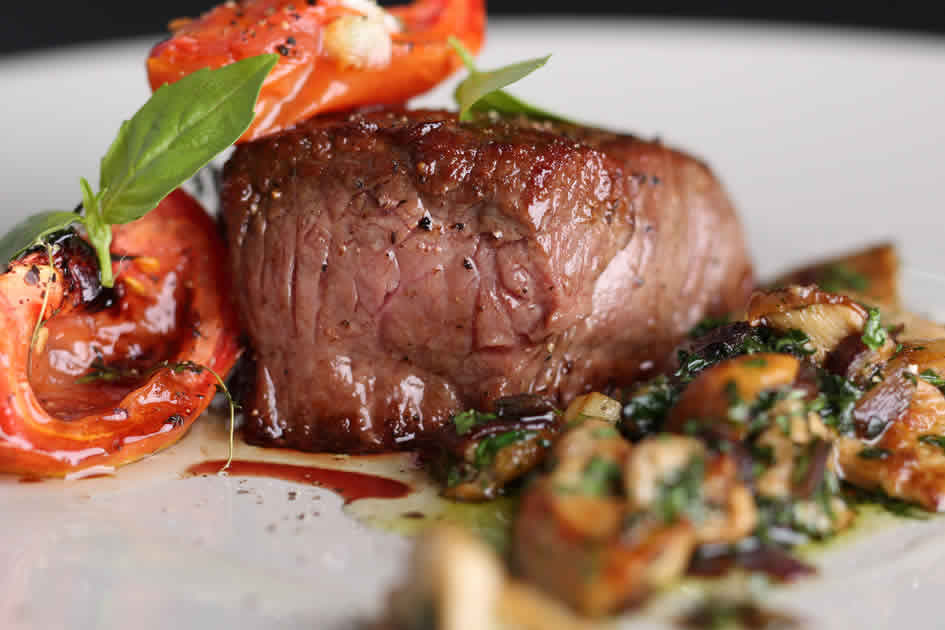 Here is a handy list of gluten and wheat free items that are useful to have in your store cupboard:
Kallo, Just Bouillon- stock cubes available in a variety of flavours for gravy, sauces and soups.
Cornflour - naturally gluten and wheat free; ideal to thicken sauces, gravy and soups. Can also be used to make a light and airy sponge cake – check out the recipe under our 'Snacks' section.
Crosse & Blackwell Browning - gravy browning that can be used to add a rich colour to gravy, sauces and soups.
Doves Farm - gluten and wheat free flour comes in many varieties including; plain white flour, self-raising white, brown bread flour, white bread flour, rice flour, gram flour. They also make Xanthan Gum which is used in gluten free recipes, to improve the crumb structure and to reduce crumbling.
Dr Oetker and Doves Farm both make gluten and wheat free baking powder - can be added to cakes as well as to plain flour to make self-raising flour.
Rice wine vinegar- as malt vinegar is not suitable for a gluten free diet
Meridian Foods, Tamari soya sauce - this gluten and wheat free soya sauce can be used in sauces and oriental dishes.
Gluten and wheat free dried pasta - there is a great selection of dried pasta available; spaghetti, lasagne, conchiglie, farfalle, fusilli etc.
Amoy Rice Noodles – these are gluten and wheat free and can be used in soups and served with oriental dishes.
Schär Gluten Free Pizza Base - make your own pizza with these gluten and wheat free bases.
Schär Gluten Free Cream Crackers - most supermarkets offer their own brand of savoury crackers also.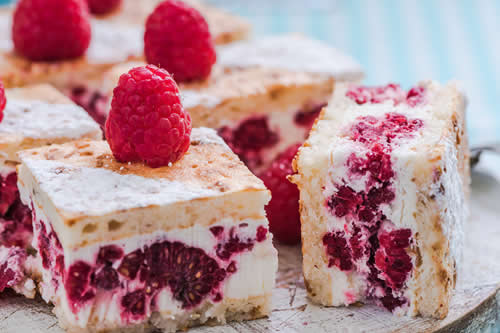 Sweet Treat Recipes