Bircher Muesli
This can be eaten for breakfast or lunch, either way, it's a nutritious dish. Soaking oats and seeds overnight means that they are easier to digest, and makes the muesli extra creamy. Eat it straight from the fridge, it's delicious.
Ingredients
1 eating apple - coarsely grated
50g gluten and wheat free jumbo porridge oats
25g mixed seeds (sunflower - pumpkin - linseed)
25g mixed nuts (Brazils - pecan - hazelnuts - walnuts - almonds) - roughly chopped
¼ tsp ground cinnamon
100g natural live yogurt
25g sultanas
Squeeze of lemon juice
50ml cloudy apple juice
50ml cold water
Handful of berries
Information
Serves: 2
Diet: Gluten and Wheat Free
Method
Prep time: 5 mins Cook time: 0 mins
Put the grated apple in a bowl and add the oats, sultanas, lemon juice, seeds, half the nuts and the cinnamon. Mix together well and stir in the yogurt, apple juice and cold water. Cover and chill for several hours or preferably overnight in the fridge.
Spoon the muesli into two bowls and top with the remaining nuts and the berries of your choice.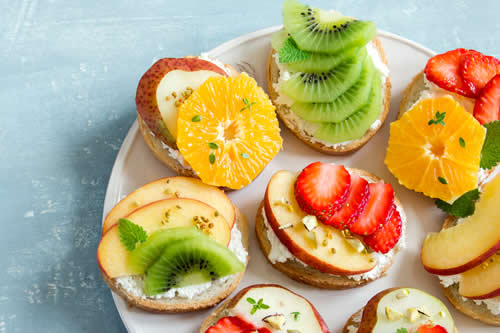 Sides & Snack Recipes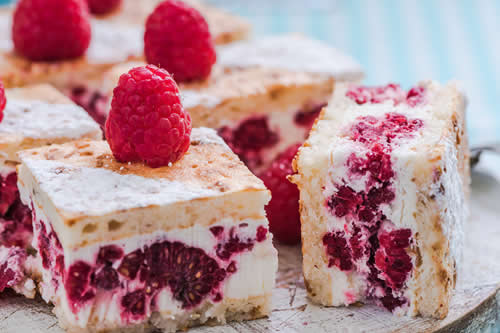 Sweet Treat Recipes