Lemon and Caper Dip
I make this Lemon and Caper Dip to serve alongside the Oven Baked Fish Goujons. This homemade fish goujon recipe can be found under 'Main Courses' and is easy to make and delicious.
Ingredients
8 tablespoons gluten and wheat free mayonnaise (I use Simply Delicious)
1 teaspoon mustard
1 tablespoon capers - drained and finely chopped
Grated zest of 1 lemon
Juice of ½ lemon
1 tbsp flat leaf parsley. chopped
Freshly ground black pepper
Information
Serves: 4
Diet: Gluten and Wheat Free
Method
Prep time: 10 mins Cook time: 0 mins
Mix all the ingredients together and season to taste. It's that simple! Can be kept for a few days in the refrigerator, covered.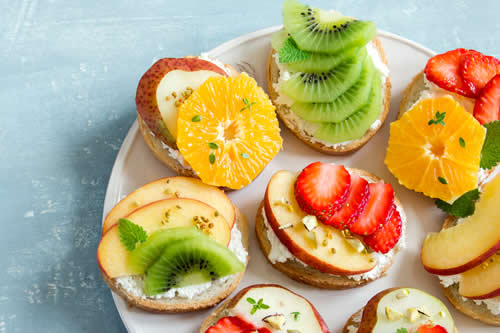 Sides & Snack Recipes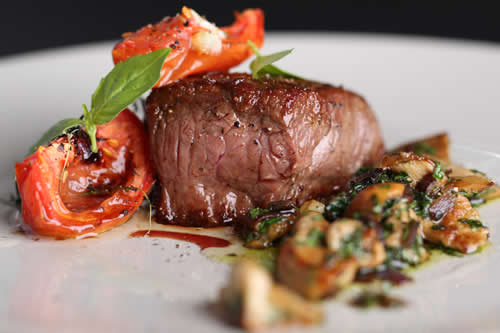 Main Course Recipes