Coconut, Chocolate and Cherry Tray Bake
This tasty tray bake is super easy and the ingredients are probably always in your store cupboard. Naturally gluten and wheat free, this is the perfect recipe to dig out when guests visit at short notice.
Ingredients
200g desiccated coconut
2 large free-range eggs - well beaten
75g caster sugar
200g white chocolate - roughly chopped
75g glacé cherries - cut in half
Information
Serves: 16
Diet: Gluten and Wheat Free
Method
Prep time: 10 mins Cook time: 20 mins
Preheat the oven to 180°C, 160°C fan, gas mark 4 and grease and line a 20 x 30cm baking tray with baking paper.
In a large bowl, add the desiccated coconut, eggs, sugar, glace cherries and white chocolate and mix until combined.
Bake in the preheated oven for 20 minutes until golden and set.
Allow to cool in the tin before cutting into pieces. Store in an airtight container, for up to a week.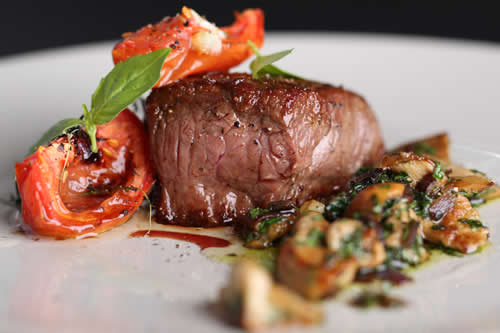 Main Course Recipes