Potato, Leek and Bacon Bake
This is a variation on the traditional French dish of dauphinoise potatoes. Cream is replaced by chicken stock, so the calorie count is lower, and I have added leeks to the dish, along with some smoked bacon. It's very tasty and naturally gluten and wheat free. Omit the bacon and use vegetable stock cubes for a vegetarian option.
Ingredients
500ml gluten and wheat free chicken stock (stock cube is fine)
500ml milk
3 cloves of garlic - left whole
3 leeks - trimmed and sliced
4 large potatoes – thinly sliced (King Edward or Maris Piper work the best)
50g Cheddar cheese - grated
50g Gruyere cheese - grated
Salt and freshly ground black pepper
8 rashes of smoked back bacon - chopped
Information
Serves: 4
Diet: Gluten and Wheat Free
Method
Prep time: 20 mins Cook time: 45 mins
Pre-heat the oven to 200°C, 180°C fan, gas mark 6.
Put the milk, stock and garlic into a large saucepan and bring them to a gentle simmer.
Wash and peel the potatoes and slice them very thinly. Do the same with the leeks. Add the potatoes and leeks to the milk mixture and simmer for 3 minutes until just cooked. Very gently stir the potatoes and leeks to separate them and to stop them from sinking and catching on the bottom of the pan.
Remove the vegetables from the pan with a slotted spoon and place in a wide shallow ovenproof dish and roughly arrange them so that they are laying fairly evenly in the dish, seasoning as you go. Pour over the garlic infused milk, discarding the garlic. Scatter over the cheese and then the bacon and bake in the pre-heated oven for 15 minutes, covered with foil. After 15 minutes, remove the foil and bake uncovered for a further 25-30 minutes until the potatoes are soft and the bacon is crispy.
Increase the heat for the final 5 minutes if they don't look like they are browning sufficiently.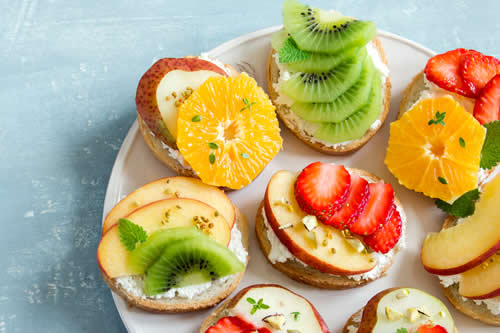 Sides & Snack Recipes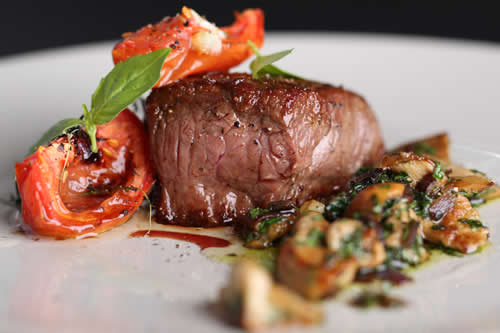 Main Course Recipes