Homemade Mincemeat
This recipe for homemade gluten and wheat free mincemeat will make around 24 mince pies or one large pie. Making your own mincemeat doesn't take long and the results are worth every minute.
Ingredients
50g grated apple
Zest of 2 oranges
Zest of 1 lemon
60ml freshly squeezed orange juice
170g sultanas
75g dried apricots
75g dried currants
75g dried cranberries
50g dried dates
75g dried blueberries
75g chopped almonds
¼ tsp allspice
1 tsp cinnamon
¼ tsp nutmeg
2 tablespoons maple syrup
Information
Serves: 24
Diet: Gluten and Wheat Free
Method
Prep time: 15 mins Cook time: 0 mins
Place all the ingredients in the food processor with the chopping blade and blitz for a few seconds. Personally, I don't like it smooth, I rather like to see the pieces of fruit and nuts.
Adjust the spices and add more syrup to sweeten, if you feel it's necessary. Place in a clean bowl and cover and keep it in the fridge until you are ready to use it.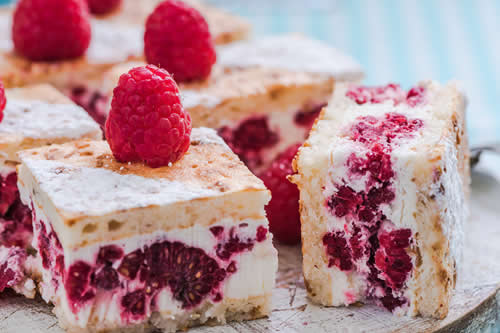 Sweet Treat Recipes