Tuna Pasta
Super quick to rustle up, this tuna pasta dish takes minutes from start to finish and is always a winner in our household. With store cupboard ingredients, it's the perfect answer when your fridge is looking rather bare but the children are starving!
Ingredients
250g gluten and wheat free pasta
1 tbsp olive oil
3 tbsp of mayonnaise
340g tinned sweetcorn
2 x 160g tins of tuna - drained and flaked
¼ cucumber - cut into batons
½ tsp mixed dried herbs
Chilli flakes (optional)
Salt and freshly ground black pepper
Fresh flat leaf parsley to serve
Information
Serves: 4
Diet: Gluten and Wheat Free
Method
Prep time: 5 mins Cook time: 10 mins
Cook the pasta according to the directions on the packet.
Once the pasta is cooked, drain and add the mayonnaise and olive oil and stir well so that the pasta is evenly coated. Add the tuna, cucumber, mixed herbs and sweetcorn, stir and season.
Serve and top with the chilli flakes and flat leaf parsley. This is great eaten cold the next day and makes an ideal lunch box alternative to sandwiches.
You can really use your imagination here. Add whatever you like eg, cooked mushrooms, peppers, onions and garlic. Substitute the mayonnaise for some classic pesto or make a simple tomato sauce with tinned tomatoes.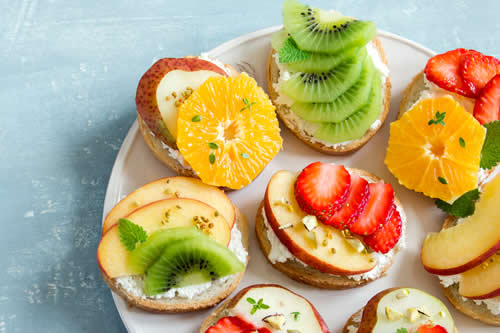 Sides & Snack Recipes