Chicken Chasseur
Chicken Chasseur is a classic French recipe made with chicken legs or thighs, wine and mushrooms. I like to add a few more vegetables as these take on the flavour of the dish and I find the children eat them without really noticing they are there! This dish can be cooked on the hob, in the oven or in the slow cooker. A hearty dish, full of goodness....and gluten and wheat free too!
Ingredients
1 tsp olive oil
25g butter
4 skin on chicken legs - trimmed of any excess fat
1 onion - chopped
2 garlic cloves - chopped
1 stick of celery - chopped
2 medium carrots - peeled and chopped
200g pack small button mushrooms
225ml red wine
2 tbsp tomato purée
2 fresh thyme sprigs/1/2 tsp dry thyme
500ml chicken stock (made from a gluten and wheat free chicken stock cube)
Salt and freshly ground black pepper
Flat leaf parsley to serve
Information
Serves: 4
Diet: Gluten and Wheat Free
Method
Prep time: 20 mins Cook time: 90 mins
Heat half the butter and the oil in a large lidded casserole dish. Season the chicken well and then fry over a fairly high heat for about 5 mins on each side until the legs are a nutty brown. Remove and set aside. Melt the rest of the butter in the pan and add the onion and carrots and fry for about 5 minutes until just soft. Add the garlic and cook for a further minute. Add the mushrooms, celery, wine, thyme and stock and bring to the boil. Carefully put the chicken pieces back into the pan, and then reduce the heat to a low simmer and cook with a tight-fitting lid for about 1 hour, until the chicken is cooked through and tender. Remove the chicken from the pan and keep warm on a plate. Rapidly boil the sauce for around 10 minutes until it is has reduced and is more syrupy in consistency and fuller in flavour. Put the chicken pieces back into the sauce with the chopped flat leaf parsley and serve with some creamy mashed potatoes and greens.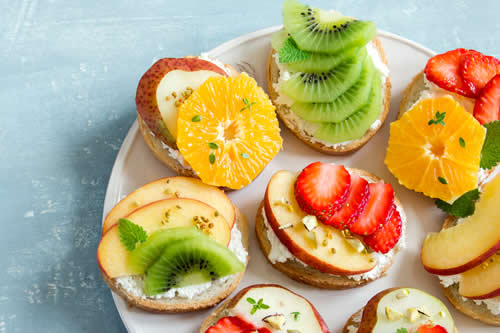 Sides & Snack Recipes