Easy Chicken Curry
This chicken curry is mildly spiced with sweet potatoes and coconut and is a great way to introduce children to more spicier food.
Ingredients
1 tbsp sunflower oil
1 tbsp mild curry powder
3 large boneless - skinless chicken breasts - cut into pieces
2 medium sweet potatoes - peeled and cut into pieces
300ml gluten and wheat free hot chicken stock (stock cube is fine)
400ml can coconut milk
1 tbsp desiccated coconut
1 tbsp ground almonds
1 tbsp sultanas
Flat leaf parsley for decoration
Information
Serves: 4
Diet: Gluten and Wheat Free
Method
Prep time: 10 mins Cook time: 25 mins
In a large, deep frying pan or wok, heat the oil and fry the chicken, sweet potatoes and curry powder for a few minutes. Pour in the stock and coconut milk and bring to the boil. Simmer for 20 minutes.
Tip in the desiccated coconut, ground almonds and sultanas and bring back to the boil. Simmer for a further 5 minutes and then season to taste.
Serve with rice and scattered with flat leaf parsley.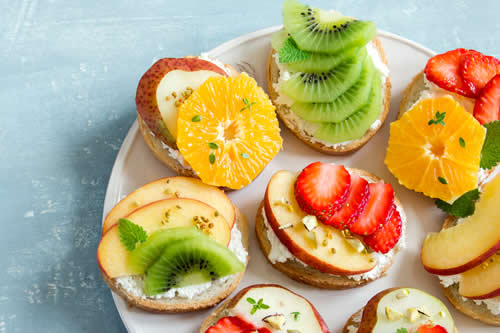 Sides & Snack Recipes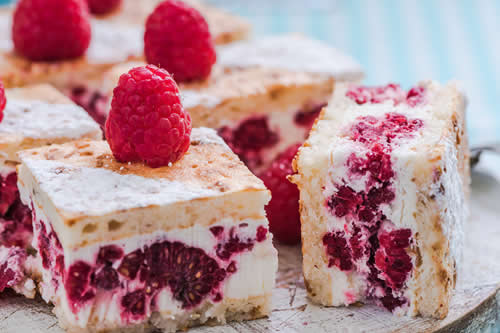 Sweet Treat Recipes