Oven Roasted Mediterranean Vegetables
Oven roasted Mediterranean vegetables can be served as a side dish to countless main courses, or makes a great vegetarian meal, especially with the addition of some crumbled goats cheese or Stilton. I have been making this for years and it is a great way to get the family to eat all manner of vegetables without any fuss. You can adapt it to suit your own family's tastes, but in my experience, they will eat vegetables cooked in this way that they wouldn't normally touch boiled or steamed.
Ingredients
2 red onions - each cut into 6 segments
1 courgette - chopped into chunks
2 carrots - chopped into chunks
12 baby tomatoes - left whole
1 red pepper - chopped into chunks
1 yellow pepper - chopped into chunks
150g baby sweetcorn
150g broccoli tops
6 cloves of garlic - left whole
Olive oil to drizzle
1 ½ tsp dried mixed Italian herbs
Juice of one lemon
Salt and freshly ground black pepper
Information
Serves: 4
Diet: Gluten and Wheat Free
Method
Prep time: 15 mins Cook time: 45 mins
Preheat the oven to 200°C, 180°C fan, gas mark 6.
In a really large baking tray or base of grill pan, spread out the chopped vegetables apart from the tomatoes and broccoli tops, which don't need as long. Drizzle with the olive oil, turning the vegetables in the oil with a large spoon so that they are evenly coated. Scatter with the mixed Italian herbs, salt and pepper.
Cook in the oven for 20 minutes and then add in the tomatoes and broccoli tops. Give everything a really good mix and cook for a further 25-30 minutes, getting them out one more time to turn them during this time.
Once cooked, give them a good squeeze of lemon juice and serve them as an accompaniment to your favourite fish or meat dishes.
You may like to add some crumbled cheese of your choice when the vegetables are receiving their final turn. This makes an excellent vegetarian dish and is delicious served on a bed of cous cous.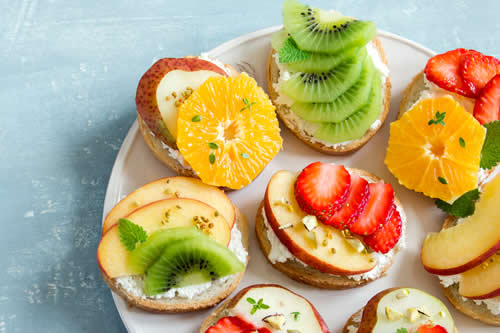 Sides & Snack Recipes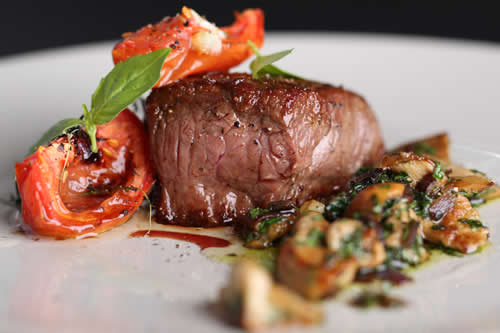 Main Course Recipes