Oatcakes
This oatcake recipe is gluten and wheat free and suitable for vegans. Try them topped with some homemade houmous or fresh guacamole. They are lovely and crumbly, tasty and light and can be eaten for lunch with soup, or can be nibbled on by themselves.
Ingredients
150g of gluten and wheat free oats
150g of gluten and wheat free ground oats
85ml of olive oil
15ml of hot water
Pinch of salt
Information
Serves: 6
Diet: Gluten and Wheat Free
Method
Prep time: 20 mins Cook time: 25 mins
Start by preheating the oven to 180°C, 160°C fan, gas mark 4 and lining a baking tray with greaseproof paper.
In a large bowl, add the oats, ground oats, oil, water and salt and combine with a fork until you have a dough-like texture. If it is too crumbly, add some more water. Leave to one side for 15 minutes which will allow the oats to absorb the liquid.
Dust a clean worktop with some suitable flour and roll out the dough until it is quite thin, around 3mm thick.
Use a round cutter to cut out the oatcakes and place them onto the lined baking tray. Place the tray in the pre-heated oven and bake for 20-25 minutes, until they are golden.
Serve the oatcakes with your choice of accompaniment; cheese, pate, guacamole, houmous etc.
Store the oatcakes in a sealed container at room temperature.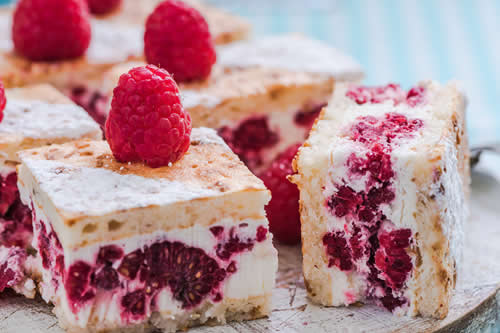 Sweet Treat Recipes