Gluten & Wheat Free Cypriot Recipes
There are 3 Cypriot recipes.
Peppers Stuffed with Rice and Halloumi
This stuffed pepper recipe is full of wonderful flavours and makes an excellent vegetarian light lunch or even a dinner party starter.
View recipe
Halloumi Chips
These crisp and slightly salty shallow fried halloumi chips make great party finger food. If you love fries and love cheese, then these are sure to go down a storm. Dip them in this tasty yoghurt-based dip for a mouth-wateringly tasty snack.
View recipe
Halloumi with a Lime and Caper Vinaigrette
This recipe is both gluten and wheat free and suitable for vegetarians, so it's a great starter to have in your repertoire. It's simple to make yet delicious, a starter that you will no doubt make again and again. Double it up and serve it as a light summer lunch.
View recipe
Page 1 of 1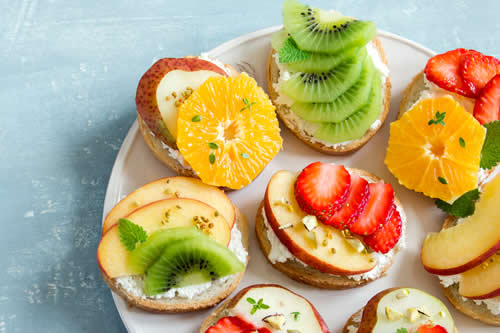 Sides & Snack Recipes