Cauliflower Cheese
My family love cauliflower cheese and we like to have this with sausages on the side as a main course. We also eat it as an accompaniment to a roast; it's a must for any Sunday lunch. I also serve cauliflower cheese alongside a joint of gammon, with sweet potato fries. Cauliflower cheese is a British staple and a delicious gluten and wheat free recipe like this should be kept in a safe place and used time and time again.
Ingredients
1 large cauliflower - trim off leaves and cut into pieces
500ml semi skimmed milk
4 tbsp gluten and wheat free plain flour
½ gluten and wheat free chicken stock cube
50g butter
100g strong cheddar - grated
2-3 tbsp gluten and wheat free breadcrumbs
Salt and freshly milled black pepper
1 tsp fresh thyme (optional)
Information
Serves: 6
Diet: Gluten and Wheat Free
Method
Prep time: 10 mins Cook time: 35 mins
Add boiling water to a large saucepan then add the cauliflower pieces and cook for 5 mins. Drain the cauliflower and tip it into an ovenproof dish and season with salt and black pepper.
Heat the oven to 220°C, 200°C fan, gas mark 7. Put the same saucepan back on the heat and add the milk, flour, stock cube and butter. Whisk continuously and the butter will melt and the mixture will come to the boil and thicken. Whisk for 2 minutes while the sauce bubbles and becomes nice and thick. Turn off the heat and stir in majority of the cheese (and fresh thyme if using) and pour this over the cauliflower. Scatter over the remaining cheese and breadcrumbs. This can be prepared earlier in the day up until this stage and left to one side until needed.
Place the cauliflower cheese in the oven and bake for 20 minutes until bubbling.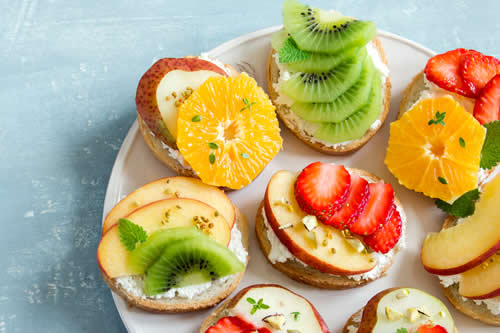 Sides & Snack Recipes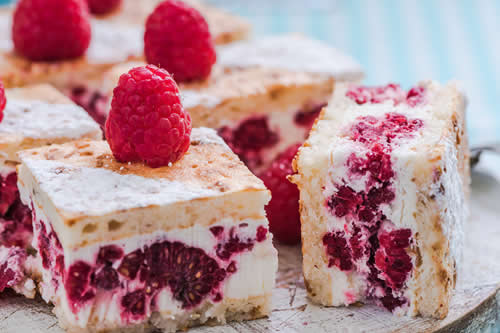 Sweet Treat Recipes