Chicken Stuffed with Goats Cheese and Herbs
Chicken stuffed with goat's cheese and herbs and then wrapped in bacon, is a great combination. Serve it with your choice of potatoes or simply with a salad or some seasonal vegetables, for a lighter option.
Ingredients
4 skinless - boneless chicken breasts
200g goats cheese
2 tsp mixed dried herbs
8 rashers streaky bacon
Salt and black pepper
Information
Serves: 4
Diet: Gluten and Wheat Free
Method
Prep time: 40 mins Cook time: 45 mins
Preheat the oven to 190°C, 170°C fan, gas mark 5.
Cut the chicken breasts and open them out. With a rolling pin, flatten them out a little by hitting them. Put some goat's cheese on each chicken breast and sprinkle with the herbs. Fold the chicken over to enclose the cheese and wrap each one in 2 slices of bacon to secure.
Grease a shallow gratin dish and place the chicken breasts within. Bake in the preheated oven for 40-45 minutes until the bacon is crispy and the vegetables are cooked.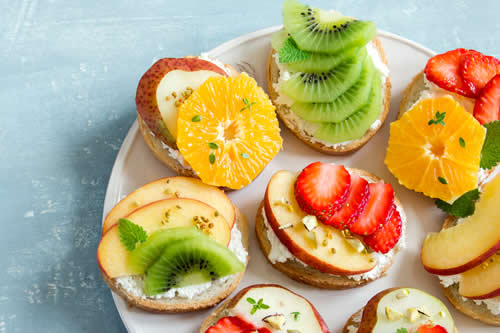 Sides & Snack Recipes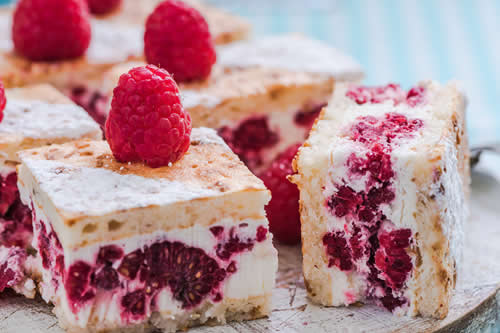 Sweet Treat Recipes