Leeks in a Cheese Sauce
On their own, leeks aren't the most interesting vegetable, but served in a cheese sauce – they are a delicious accompaniment to a Sunday roast. Replacing the Cheddar with blue cheese gives a completely different flavour and if you can't get hold of leeks, you could replace them with broccoli.
Ingredients
1kg leeks - trimmed and washed thoroughly and cut into slices
50g butter
50g gluten and wheat free plain flour (I use Doves Farm)
400 ml milk
1 gluten and wheat free chicken stock cube
175g cheddar cheese - grated
Salt and black pepper
Information
Serves: 6
Diet: Gluten and Wheat Free
Method
Prep time: 10 mins Cook time: 30 mins
Preheat the oven to 200°C, 180°C fan, 400F, Gas mark 6.
Place the leeks in a pan of cold salted water and bring them to the boil. Simmer for 3 minutes until just tender.
Put the butter, flour, crumbled stock cube and milk into a saucepan and over a low to medium heat, whisk continuously until the sauce comes to the boil. Turn down the heat and let it just simmer for 2 minutes.
Add 2/3 of the grated cheddar and season with salt and pepper.
Put your leeks into a shallow serving dish and pour over the sauce. Scatter the remaining cheese over the top and bake in the oven for 20 minutes until the top is golden.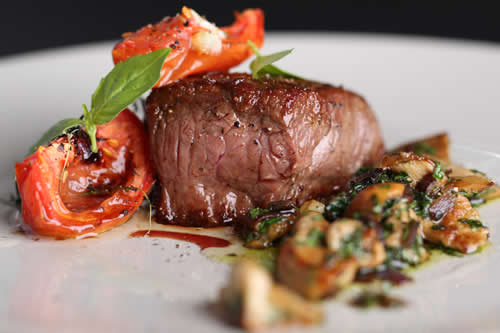 Main Course Recipes