Gnocchi with Bacon and Cheese
Gnocchi is a great alternative to pasta and is very versatile and ideal when you are looking at rustling up something delicious on a week night on a tight timescale.
Ingredients
400g packet gluten and wheat free potato gnocchi
Bunch spring onions
100g soft blue cheese - such as Danish blue
250g tub mascarpone cheese
225g bag washed baby spinach
8 rashes smoked streaky bacon - cooked until crispy and chopped
Parmesan - to garnish
Black pepper
Information
Serves: 4
Diet: Gluten and Wheat Free
Method
Prep time: 10 mins Cook time: 10 mins
Put a large pan of salted water on to boil for the gnocchi.
Slice the spring onions and chop the blue cheese and place in a large frying pan over a low-medium heat. Spoon in the mascarpone and allow to melt.
Cook the gnocchi according the packet instructions, until they rise to the surface and are cooked.
Add the spinach to the melted cheese mixture and stir until it has wilted. Add the cooked bacon and drained gnocchi and stir into the cheese mixture. Season with black pepper.
Serve with some grated parmesan and a fresh green salad.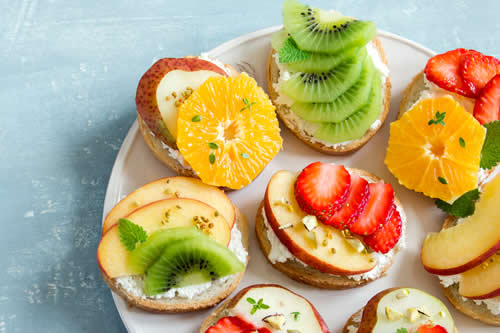 Sides & Snack Recipes