Pineapple Upside Down Cake
This classic pineapple upside-down cake makes a decorative centre piece for afternoon tea and tastes equally delicious served warm with ice cream or cream as a pudding.
Ingredients
50g softened unsalted butter
50g light soft brown sugar
8 pineapple rings in syrup (from a tin)
glacé cherries
100g caster sugar
100g softened unsalted butter
1 tsp vanilla extract
2 large free-range eggs
100g gluten and wheat free self-raising flour (I use Doves Farm)
1 tsp gluten and wheat free baking powder (I use Doves Farm)
Information
Serves: 6
Diet: Gluten and Wheat Free
Method
Prep time: 15 mins Cook time: 30 mins
Preheat the oven to 180°C, 160°C fan, gas mark 4.
Beat the 50g of butter and 50g of brown sugar together until creamy. Spread over the base and a quarter of the way up the sides of a 20-21cm round cake tin. Next, arrange pineapple rings on top and put glace cherries in the centre of each pineapple ring.
Put the 100g butter, 100g sugar, vanilla extract and eggs in a bowl with 3 tbsp of the pineapple syrup. Using an electric whisk, beat to a soft consistency. Sieve the flour and baking powder and fold this into the batter. Spoon into the tin on top of the pineapple and level it out.
Bake in the pre-heated oven for 30 minutes. To check it is cooked, a skewer inserted into the centre of the cake should come out clean.
When cooked, remove from the oven and allow to stand for 5 minutes and then turn out onto a plate. Serve warm with vanilla ice cream or cream or allow to fully cool and cut into slices.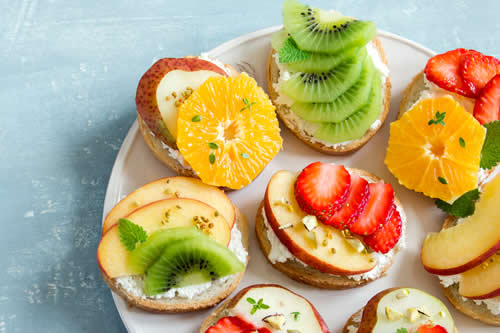 Sides & Snack Recipes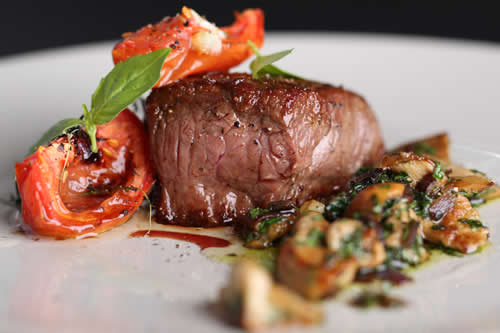 Main Course Recipes