Oaty Apple Crumble
Simple, delicious and best served with hot custard, in my opinion. A classic apple crumble is a firm favourite the length and breadth of the UK. Try this slight variation on this classic dessert and impress your friends and family with this gluten and wheat free recipe. The chopped nuts are a very welcome addition in our family, but can obviously be omitted if required. Try this crumble topping with tinned peaches and sliced banana, rhubarb or plum. Experiment with your favourite fruit – anything goes!
Ingredients
400g cooking apples (I love Bramley apples for this)
50g caster sugar
55g rolled oats (gluten and wheat free)
25g gluten and wheat free plain flour
40g unsalted butter
20g soft brown sugar
50g chopped hazelnuts or walnuts - optional
Information
Serves: 4
Diet: Gluten and Wheat Free
Method
Prep time: 10 mins Cook time: 40 mins
Preheat the oven to 190°C, gas mark 5.
Peel the apples, cut them into quarters and core, then cut into chunks.
Place apples into a pan with the 50g of cater sugar and 1 tablespoon of water, and cook over a low heat for 5 minutes to soften slightly, stirring occasionally. Tip into a small ovenproof baking dish.
Put the flour and oats into a bowl and mix well. Chop the butter into small cubes and add this to the oats and flour and rub together with your fingertips until it resembles a crumb texture. Add the soft brown sugar (and chopped nuts if using), mix together and then cover the fruit with the crumble mix.
Bake in the centre of the oven for around 25 minutes, or until golden and cooked through. Serve with hot custard, cream or ice-cream.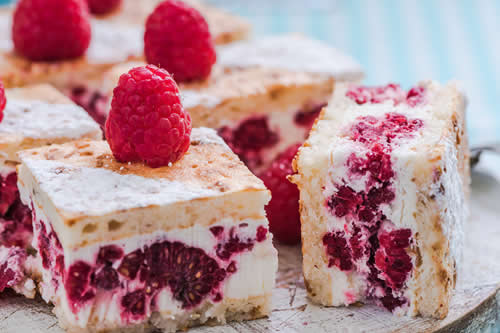 Sweet Treat Recipes