Lemon and Blueberry Fool
This delightfully easy pudding is ready in just five minutes but still looks and tastes good enough to serve as a dinner party dessert.
Ingredients
300g jar lemon curd
500g tub Greek yogurt
200g blueberries
Finely grated zest of 1 lemon
1 tbsp icing sugar
Gluten and wheat free shortbread biscuits to serve
Grated lemon zest to decorate
Information
Serves: 4
Diet: Gluten and Wheat Free
Method
Prep time: 5 mins Cook time: 0 mins
Put the lemon curd, Greek yogurt and lemon zest into a bowl. Fold together for a rippled effect and divide the mixture between four wine, cocktail glasses or small jam jars. Cover and chill.
Mix the blueberries together with the icing sugar and spoon over the chilled yogurt mixture and decorate with some lemon zest. Serve with the shortbread on the side. Simple, yet delicious!
You can experiment with different fruits, try replacing the blueberries with mango, strawberries or raspberries.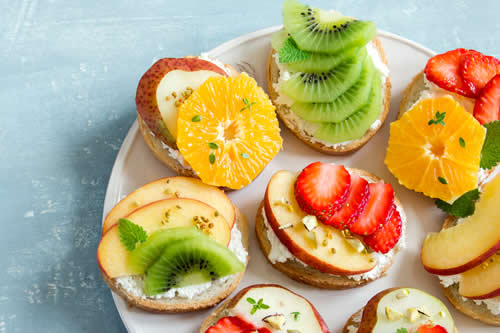 Sides & Snack Recipes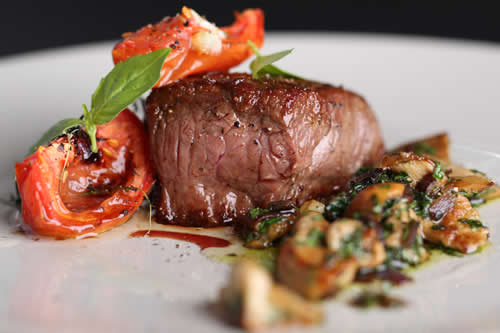 Main Course Recipes