Baked Apples
These sweet treats that are baked in the oven are particularly good on a winter's night. Naturally gluten and wheat free, they are best served with vanilla ice cream.
Ingredients
4 large eating apples
Handful of sultanas
2 tbsp soft brown sugar
1 tsp cinnamon
Knob of butter
2 tsp demerara sugar
Information
Serves: 4
Diet: Gluten and Wheat Free
Method
Prep time: 25 mins Cook time: 20 mins
Preheat the oven to 200°C, 180°C fan, gas mark 6.
Remove the core with an apple corer or knife.
Place the sultanas, soft brown sugar and cinnamon in a bowl and mix. Place the apples in a baking dish and spoon the sultana mixture into each apple. Scatter any remaining mixture around the apples.
Place a blob of butter on the top of each apple and sprinkle the demerara sugar over the top. Bake in the preheated oven for 20 minutes until the apples are cooked.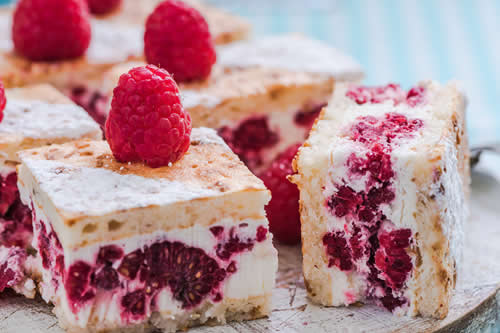 Sweet Treat Recipes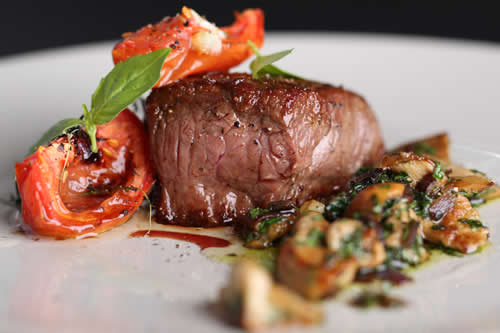 Main Course Recipes