Gluten & Wheat Free Swiss Recipes
There is 1 Swiss recipes.
Bircher Muesli
This can be eaten for breakfast or lunch, either way, it's a nutritious dish. Soaking oats and seeds overnight means that they are easier to digest, and makes the muesli extra creamy. Eat it straight from the fridge, it's delicious.
View recipe
Page 1 of 1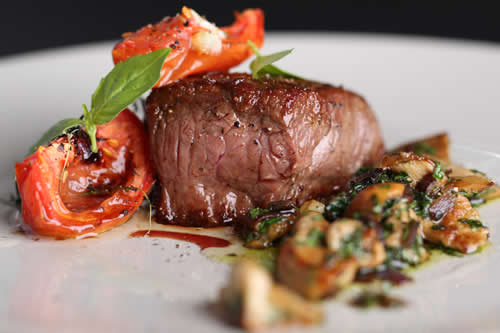 Main Course Recipes