Gluten & Wheat Free Middle East Recipes
There are 2 Middle East recipes.
Falafels
These delicious falafels are our take on the traditional Middle Eastern dish. They are simple to make and are gluten and wheat free and are also suitable for those following a vegetarian diet. Eat them hot with a mixed salad for a tasty light lunch or cold as part of a buffet. You can even pop them in your lunch box for a snack on the go.
View recipe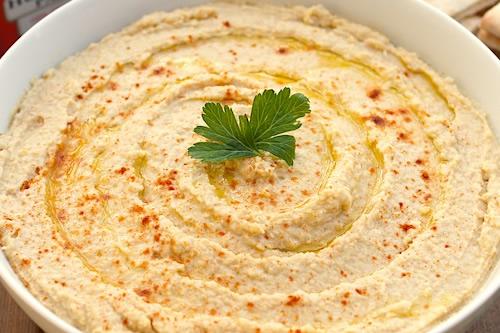 Hummus
Hummus is so versatile; it's great in sandwiches and wraps and is the perfect dip for crudités, crisps and tortillas. Can be made in less than 15 minutes and is naturally gluten free, vegetarian and vegan friendly too!
View recipe
Page 1 of 1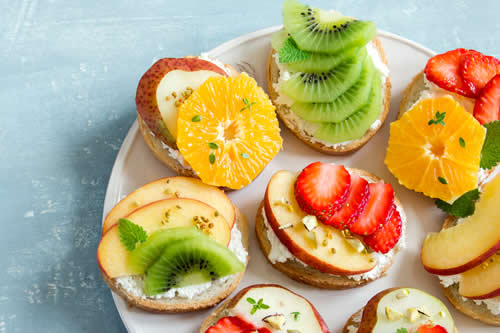 Sides & Snack Recipes