Gluten & Wheat Free Indonesian Recipes
There is 1 Indonesian recipes.
Nutty Chicken Satay
These nutty chicken satay skewers make a healthy snack, or they can be served as a starter on a bed of lettuce. They will keep for a couple of days in the fridge, so are ideal to snack on when you get peckish but want to avoid eating something unhealthy.
View recipe
Page 1 of 1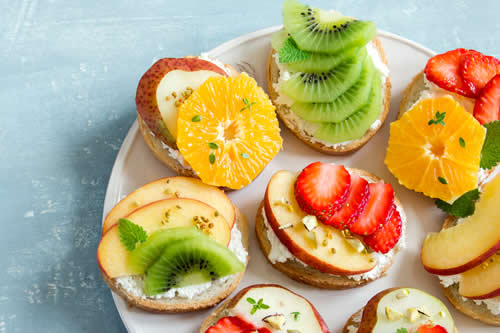 Sides & Snack Recipes