Gluten & Wheat Free German Recipes
There are 2 German recipes.
Potato Salad
This potato salad recipe has a German twist, with the addition of bacon and vinegar. Personally, I think it's far superior to a standard potato salad – but will leave you to decide!
View recipe
Pork Schnitzel
You get the lovely flavours of sage and garlic coming through in this schnitzel recipe. Serve it with some sweet potato fries and a salad for an easy and delicious weekday dinner.
View recipe
Page 1 of 1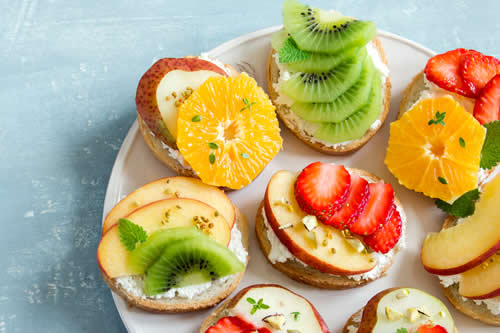 Sides & Snack Recipes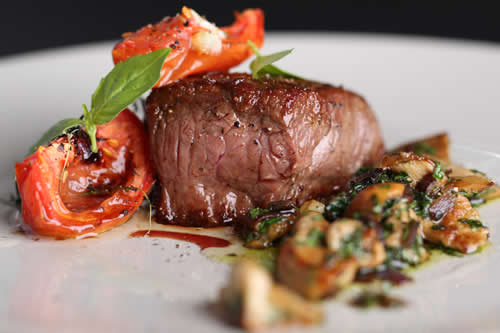 Main Course Recipes